SealCubeはチャネルのみのセキュリティ会社であり、サービスプロバイダーが当社を通じて顧客に専門的なセキュリティサービスを提供できるようにします。

SealCubeは、サービスプロバイダーの責任を理解しています。 彼らのクライアントは一般的に、システムの可用性と機能に関して高い期待を抱いています。 彼らはまた、超高速のサービスを要求し、専門家のアドバイスを求め、サービスプロバイダーに頼って彼らを保護し、全体的なリスクを軽減します。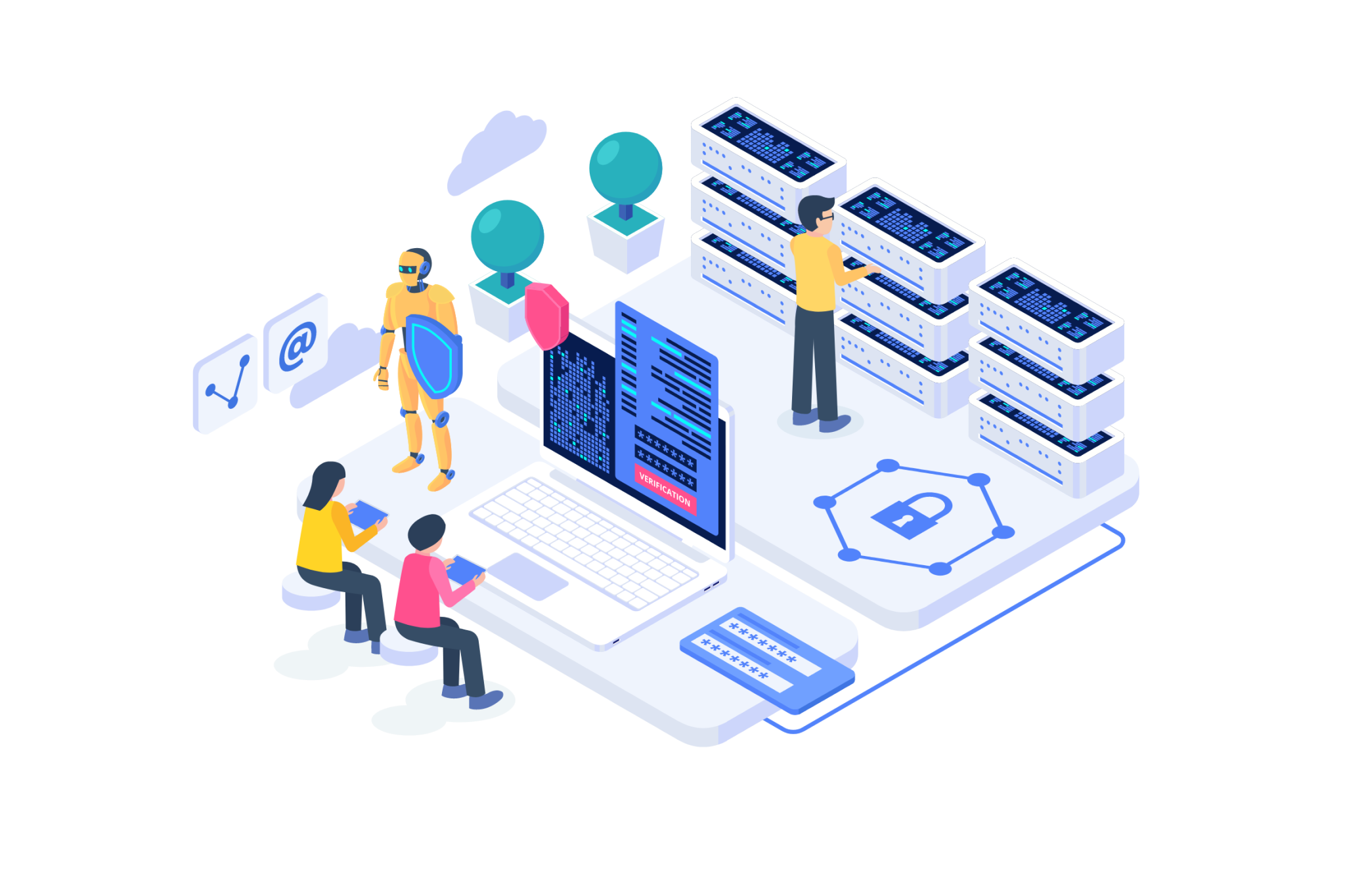 Our Services
We Are The Guardians Of Technology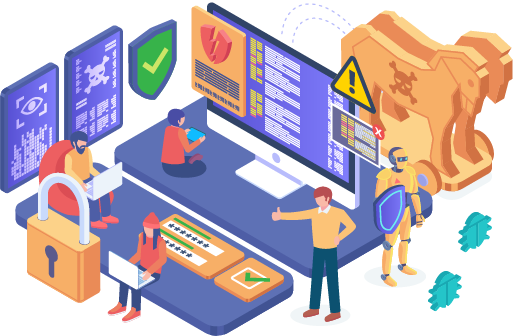 Get a complete picture of your organization's security posture from an attacker's point of view.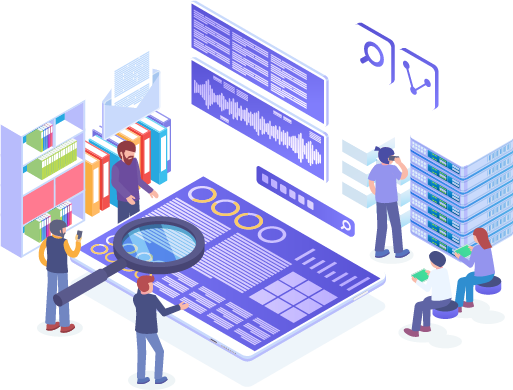 An all-inclusive approach is taken to incorporate security as an integral component.
Treat your underlying blockchain solution as critical infrastructure and making it secure.
Process of identifying, analyzing, evaluating and addressing your application cyber security threats.
Who We Are
Our Experts are Ready to Help In Several Ways Including:
Delivering a safe, secure and trusted service with new process to make service more secure.
Offering professional services that are required to build effective cybersecurity programs.
Providing regular training to our team that makes them Cybersecurity experts.
Helping our partners recognize the need and buying circumstances for cybersecurity services.
Assisting our partners with building a cybersecurity practices quickly and without great expense.
about us
We Create Secure Digital Future
The increasing number of security incidents and breaches have become a major concern for organizations. Many managed service providers are capable of providing traditional security controls, but their clients need more. They need to implement and manage robust security measures to protect themselves and comply with regulations.
Mobile Application Security
What We Do
We Provide Best Digital Security Services
Today, the security of data in the digital world is the most crucial task. At Sealcube, we understand how important data security is to every client, and so we offer equally reliable services. Your data and information stay safe with us and it is not at the risk of being misused in any sense.
Exceptional Skills here and good, detailed information provided
Well Written Report and Great Work