Thick client security is an important aspect of securing modern applications. A thick client is a software application that is installed and run on a user's local computer or mobile device, as opposed to a web-based application that runs in a browser. These types of applications are often more complex and require more security controls than web-based applications.
Here are some of the key aspects of our thick client security services: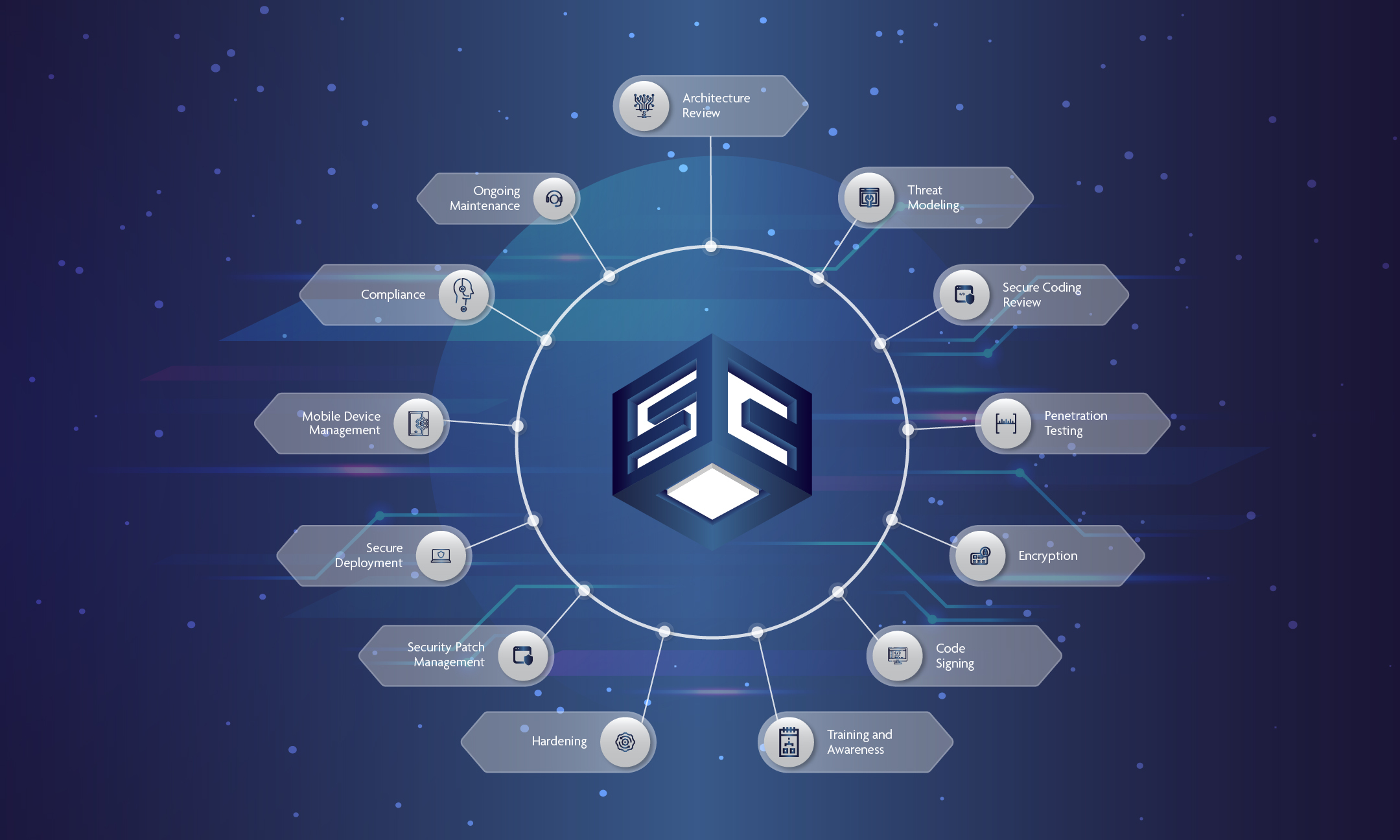 In summary, our Thick Client Security Services are designed to provide a comprehensive analysis of your thick client application, including its architecture, design, and code. We use a range of techniques and tools to identify potential vulnerabilities and threats, including manual code review, penetration testing, and architecture review. Our team of experienced security professionals will work closely with your organisation to develop a customised solution that addresses your specific needs and helps improve your application's security posture. Contact us today to learn more about our Thick Client Security Services.